How Does the Ford Transit Fare Against the Competition?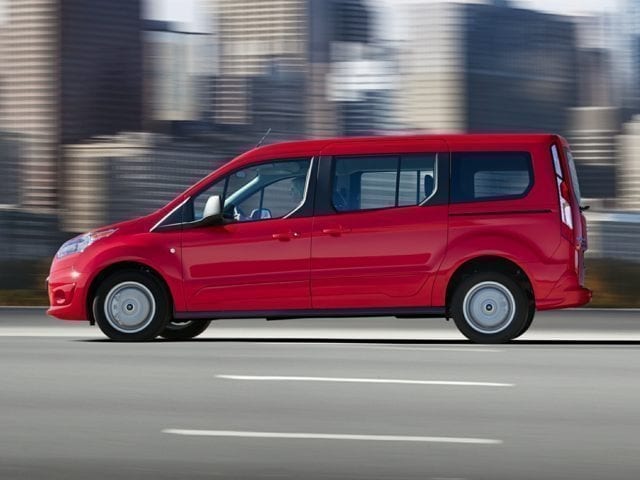 Ford Transit Connect
Here at Suburban Ford of Ferndale, we want to do our best to help you find the best automotive option for your driving needs. We know how important having the best vehicle available is, especially when it comes to professional and personal purposes.
That is why we stand by the Ford Transit. We see, every day, how capable it is on the road, and we have heard from drivers in Ferndale how excellent it is on the road. With a combination of strength, versatility, and spaciousness, this is a quality vehicle in every respect.