Drive Smart In The 2018 Ford EcoSport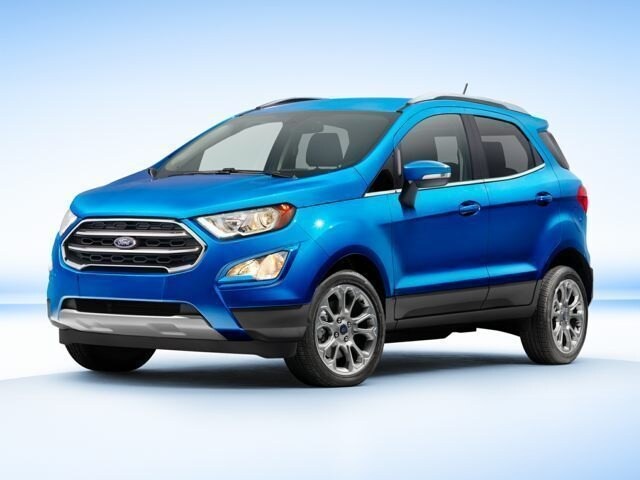 Ford's newest compact SUV is getting ready to arrive: the 2018 Ford EcoSport. This smaller SUV is packed full of modernized design, both inside and out, plenty of space for what you need, and intelligent technology that would make anyone jealous.
Look Smart
The exterior of the EcoSport is exquisite, but it's also designed that way on purpose. The sleek lines don't just add an over-all stunning look, it also creates an aerodynamic airflow that gains you a more energy efficient outcome while providing you with more power.
The interior somehow manages to contain just the right amount of space. It has plenty of head, shoulder, hip, and leg room, for both you and your passengers, includes heated, leather-trimmed front seats, and has all of the latest technology placed right where you, the driver, needs it to be.