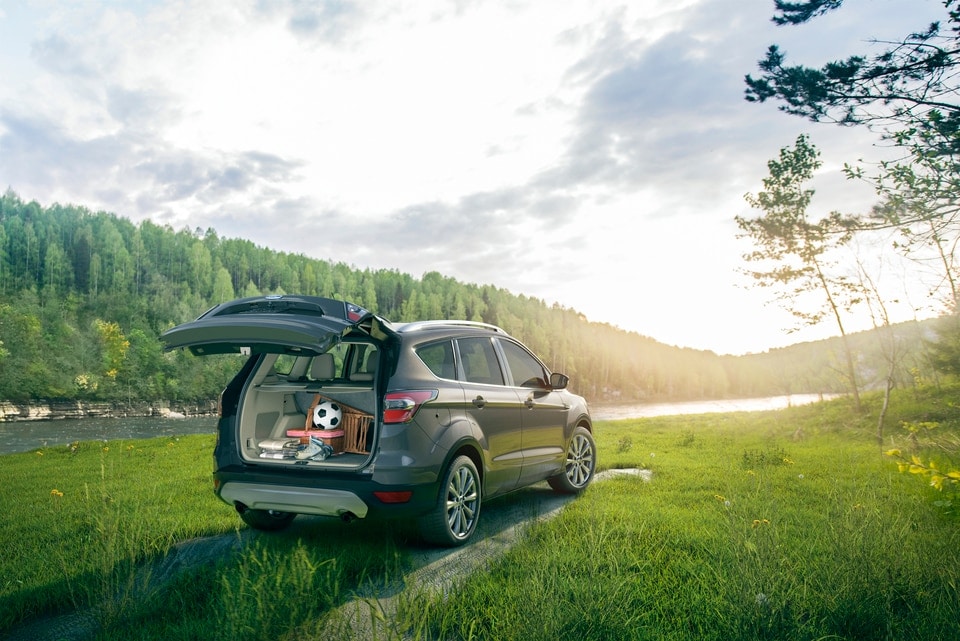 Prepping Your Vehicle for Winter Can Help You and Your Ford Model Survive Winter Conditions, But Prepping Your Vehicle for Spring Can Be Just as Important
With the bulk of winter driving now hopefully behind us, Suburban Ford of Ferndale is here to provide a few tips and tricks to remove your vehicle's protective winter coat, and help you and your vehicle prepare for spring/summer driving you won't soon forget! Preparing your vehicle for winter and stocking it appropriately can save you time and hassle during perilous driving conditions in the winter months, but preparing for spring the same way can be just as effective at prolonging your vehicle's lifespan and sustaining your driving quality. Here are a couple tips for removing your vehicle's winter coat that will help you spring into an enjoyable summer behind the wheel!
Five Easy Ways to Prepare Your Vehicle for Spring
Wash off that winter layer, especially your vehicle's undercarriage. Your vehicle has probablty collected lots of salt and grime through the winter, removing that layer before it becomes a permanent part of your vehicle can save you lots of time and money down the road by protecting your vehicle's body and undercarriage.


Top off your vehicle's fluids. After a long winter of driving in conditions of all kinds, your vehicle's most important fluids are probably in need of topping off. Top off essential fluids like anti-freeze and other fluids to make sure your vehicle is well equipped to transition to summer.


Check your tire pressure. Changing temperature brings changes in air pressure that will affect your tires and therefore your vehicle's performance. As the air pressure rises you may notice your tires are a little over inflated. Letting some air out can improve your vehicle's performance, and fuel-consumption as well.


Replace winter wiper blades with summer wiper blades. Winter wiper blades are heavy-duty accessories that can help remove ice, snow, and other debris from your windshield. However, they are more heavy-duty than you need them to be in the summer, and can be worn out quicker by use all year-round. Revert back to summer blades to handle precipitation that doesn't freeze with ease.


Clean out the inside of your car and replace your floor mats. Think about the amount of snow and salt that has entered your vehicle with you while attached to your winter boots. Replacing your floormats and giving your vehicle's interior a proper clean will prepare you for summer behind the wheel of what will feel like a new vehicle entirely!
We hope you'll use these tips to get your vehicle ready for an enjoyable summer! For all your questions you can visit our Suburban Ford of Ferndale service center, or contact us today to learn more.